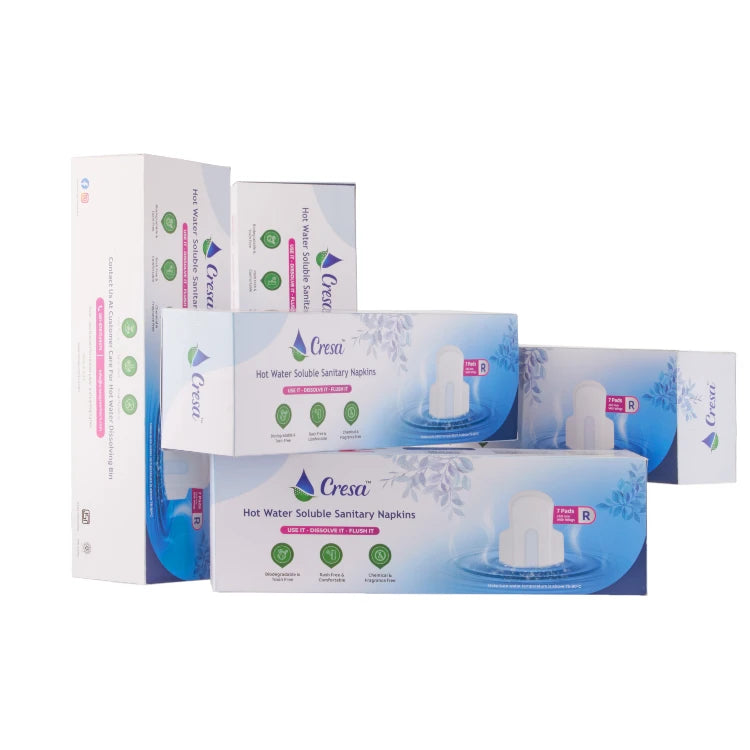 Our Story
The journey began when our founder & CEO Sarika Pathak Kulkarni was in the USA pursuing her Master's degree. The University allotted her a project to work on improvement in sanitary napkins.
From a young age, she noticed problems faced by girls & women in the use and disposal of sanitary napkins, she took the topic in its right spirit and started working on it.
They started to find solutions not only for proper disposal but for inventing an alternative that gets dissolved easily at the household level and which resolves all the problems.
With a lot of brainstorming, she came up with an idea of a small, compact, foldable sanitary napkin that can be easily carried by a woman in her purse.
The passion of Sarika to get to the root cause of the problem and resolve it at the grass root level gave birth to an innovative, simple, non-plastic, non-polluting Hot Water Dissolvable sanitary napkin.
However, this isn't the end, this is the beginning of making a worldwide revolution in the production, usage, and disposal of sanitary napkins.
Hot Water Soluble
100% Biodegradable

Chemical Free

Rash Free

Soft & Comfortable

Instant Absorption
Vision
To bring worldwide revolution by providing super quality hot water dissolvable sanitary napkins to every girl and woman and to protect the world from pollution and health hazards.
Mission
Through this innovation, we are aiming to bring improvement not only in the environment, but health,hygiene and wellbeing of women.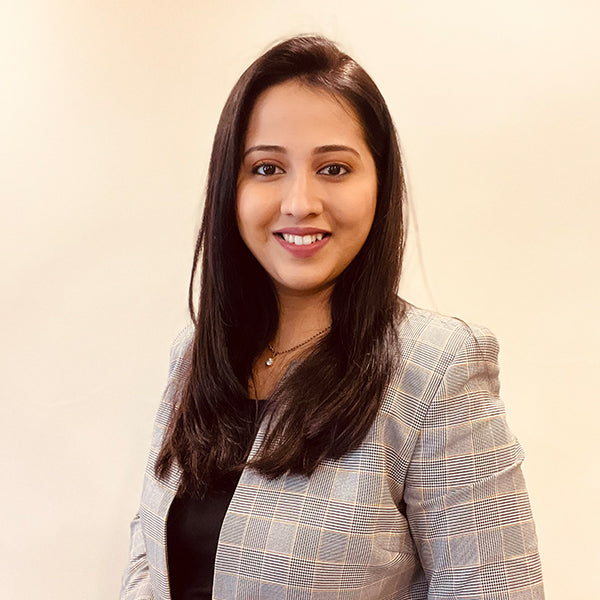 Our Founder
Our Founder & CEO is a young energetic result oriented entrepreneur.
She is passionate about inventing practical solutions to the problems. She is a combination of art, science and engineering. 
A mechanical engineer with masters in Industrial Design. She has brought in practical innovative ideas like – Crank
shaft mechanism for Wheels India. Designed Illu model of air cooling system for networking router for Emerson, Time & Motion study for Mahindra Hinoday,
Compact model of water purifier for Acquafine Corporation USA, Multi utility handy Sanitary Pad disposal unit at NCL Pashan, Pune, India. 
She is caring about environment
pollution safety and human health. She had invested years in research on pollution & health hazard caused by non- decomposing sanitary napkins. 
She has patented idea on easy to
carry sanitary napkins for J&J USA while pursuing her project for her master's course in Philadelphia university USA.
Sarika Pathak Kulkarni
Founder & Chief Executive at Cresa Greentech
Our Partners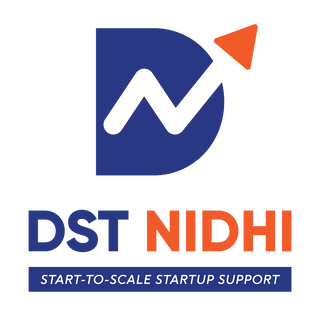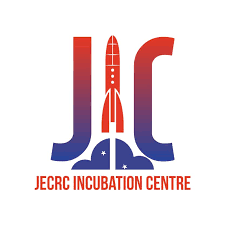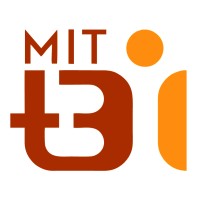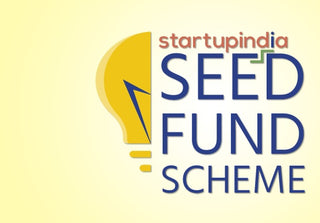 Cresa World's Only Hot Water Soluble Sanitary Napkin