Why hot water soluble?
Our aim is to introduce sanitary napkin which doesn't stay In the environment forever once it is disposed. To give instant disposal solution to sanitary napkins which hardly used for few hours. To give rash free period experience. 
Along with the environmental safety we want to make sure that the Cresa pad gives the best user experience in terms of comfort, softness and strength with zero leakage. At normal temperature our pads gives best absorbency along with softness and rash free experience. 
At Hot water exposure, it breaks down into flushable slurry without any worry of disposal. With hot water soluble property, it solves 3 problems - Health, Disposal and Environmental!
Do you know where do all sanitary napkin waste goes?
Disposed openly in landfills
Due to a lack of waste disposal, the majority of wastes including used sanitary pads end up in landfills which causes a threat to the health of rag pickers.
Often found in water bodies
Sanitary pads are an addition to ocean pollution. Regular pads are made of 90% plastic which causes a life-threatening threat to the marine ecosystem.
Buried
In rural areas, people prefer burying it under the soil. These have obvious consequences on the natural environment and increase environmental stress.
Burnt Openly
Most of the time, sanitary napkins are burnt openly which, in turn, releases carbon dioxide and other harmful components into the air.
Flushed
Some people have a habit to flush them in the toilets after using them. These reach sewage systems and eventually get into the water bodies.
Use it - Dissolve in Hot water - Flush the slurry
Our product get easily dissolve in Hot Water just in few seconds. These products are made of components which are dissolvable particles further disintegrate and biodegrade naturally. The slurry can be easily disposed in the toilet without causing blockage to sewage system.
Period wastes from Landfills
Microplastics from Waterways

Hot Water Soulble
100% Biodegradable

Chemicle Free

Rash Free

Soft & comfortable

Instant Absorption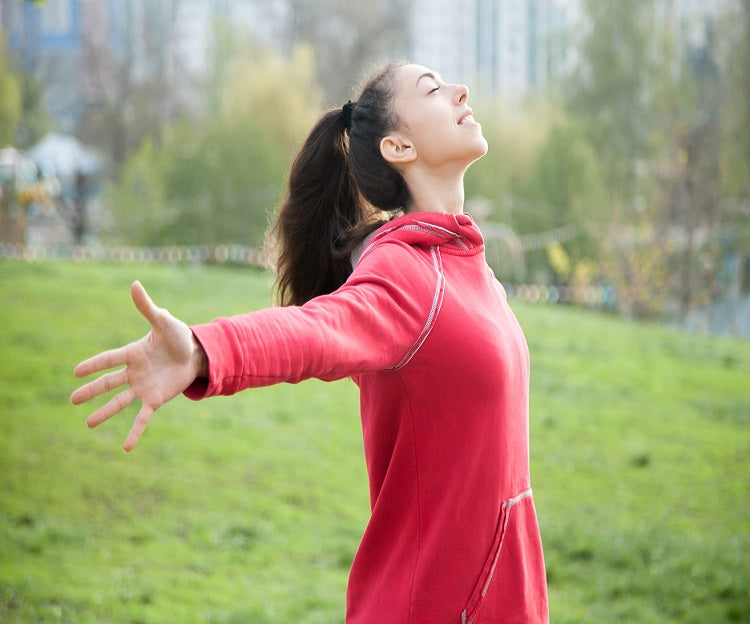 Better Health
Ordinary pads contain filthy toxins such as PP, PE, Chlorine bleach, parabens, and dioxins, and they can make your skin itchy and uncomfortable.
Moreover, synthetic SAPs that make pads long-lasting can promote the growth of unwanted bacteria near your most intimate areas.
But, Cresa hot water soluble pads are made of super soft topsheet, permeable backsheet, and biodegradable water-soluble components.
Its absorbent core is made of plant fibers, and its unique bio-based absorbent powder sheet locks in blood and gives complete protection.
With them, you don't have to worry about unwanted and dangerous chemicals around your most sensitively balanced parts.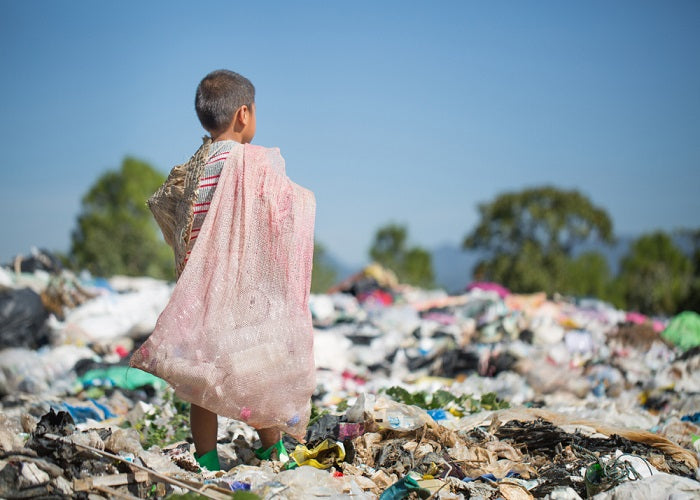 Better Disposal
The disposal of sanitary napkins has become a big issue in India. The reason is due to its complex structure it is difficult to recycle with other plastic waste.
At the household level, there is no standard segregation of this waste, and it usually gets mixed with normal waste. This waste is further segregated by waste pickers manually.
This manual segregation of waste can lead to various diseases like E-coli, salmonella, hepatitis, and tetanus. Hence, it badly affects the health and dignity of workers.
Cresa is an ideal solution to this issue. With hot water exposure, the waste will not go out of the toilet and is disposed of in the sewage system in the form of slurry.
For public places like corporates, hostels, schools, and colleges, we are developing a dissolving bin for easy, safe, and quick disposal of sanitary napkins.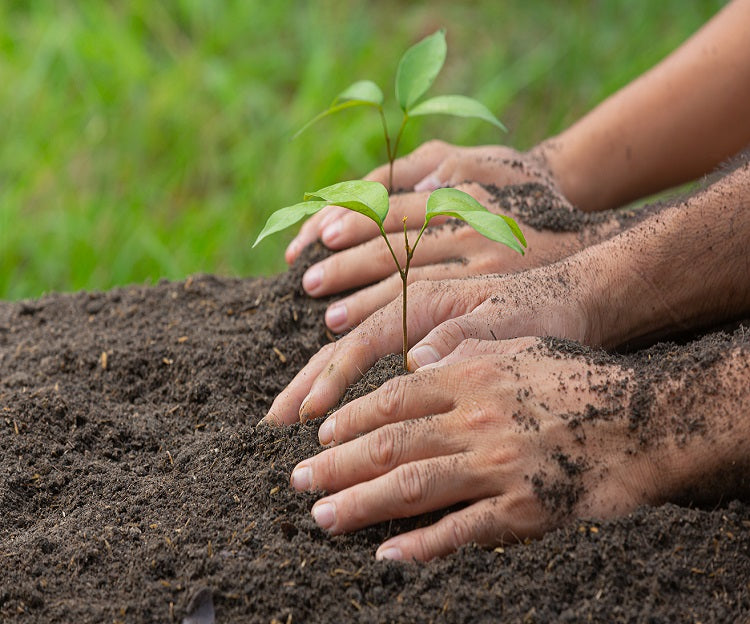 Better Environment
Current ordinary sanitary napkins are made of 90% plastic which is equivalent to five plastic bags. It takes around 500 to 800 years to get decomposed.
This non-biodegradable waste can lead to health and environmental hazards. The untreated waste added to landfills each year can contaminate the groundwater.
Cresa hot water flushable sanitary napkins are generally made with plant fibers. Plant fibers work with nature, not against it.
Cresa products are made of components that are dissolvable and can biodegrade in a conventional landfill as well as in marine conditions.
Harmful herbicides and chemicals aren't used, thus, dangerous substances don't leach into the waterways, and hence, nature is protected.
Social Stigma
Still now, menstruation is considered a social and cultural taboo in India. The silence about this product has created serious issues for young girls and women.
60% of women suffer from urinary tract infections due to improper menstrual management facilities. Due to a lack of disposal facilities, they throw it in toilets which leads to an unhygienic environment in the washroom.
Due to a sense of shame, disgust, and feeling that it should not be seen by others, they prefer flushing them in the toilets which leads to a choked sewage system.
Looking at the above issues, it is clear that these problems should be solved. Through this innovation, we are aiming to bring awareness about these topics.
Our motive is to make every individual aware of the importance of menstrual health and hygiene and ultimately improve the lives of people and save our planet earth.